There are a few simple DIY tips you can do to help your HVAC system run more efficiently. Along with having your system serviced twice a year these tips will help avoid those dreaded emergency calls that always happen at the worst time ever! Learn Why Green Screens Work Better
DIY Tips
Every month pour ¼ cup white vinegar down the HVAC drain pipe to prevent algae, mold & mildew.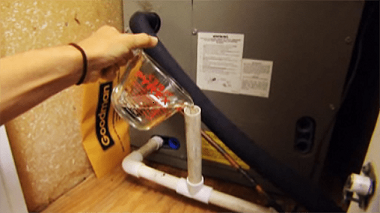 Your outside unit needs to be clear of weeds & grass to run efficiently. Keep the yard trimmed and weeds pulled around the unit. Also, sprinkle some ant poison around the unit or place moth balls right inside near the connections to keep the ants out. They like to get into the connectors because they are attracted to the electricity.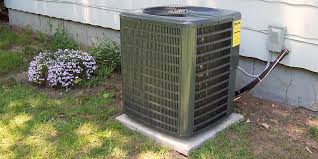 Change out your filters more frequently during Summer when the unit is running more often. Better air flow allows the HVAC system to run more efficiently. The Green Screen Air filter allows better air flow than the pleated filters and also catches more dust and allergens. Learn & Shop for the Green Screen
These are simple DIY tips that almost anyone can do. Happy Breathing!